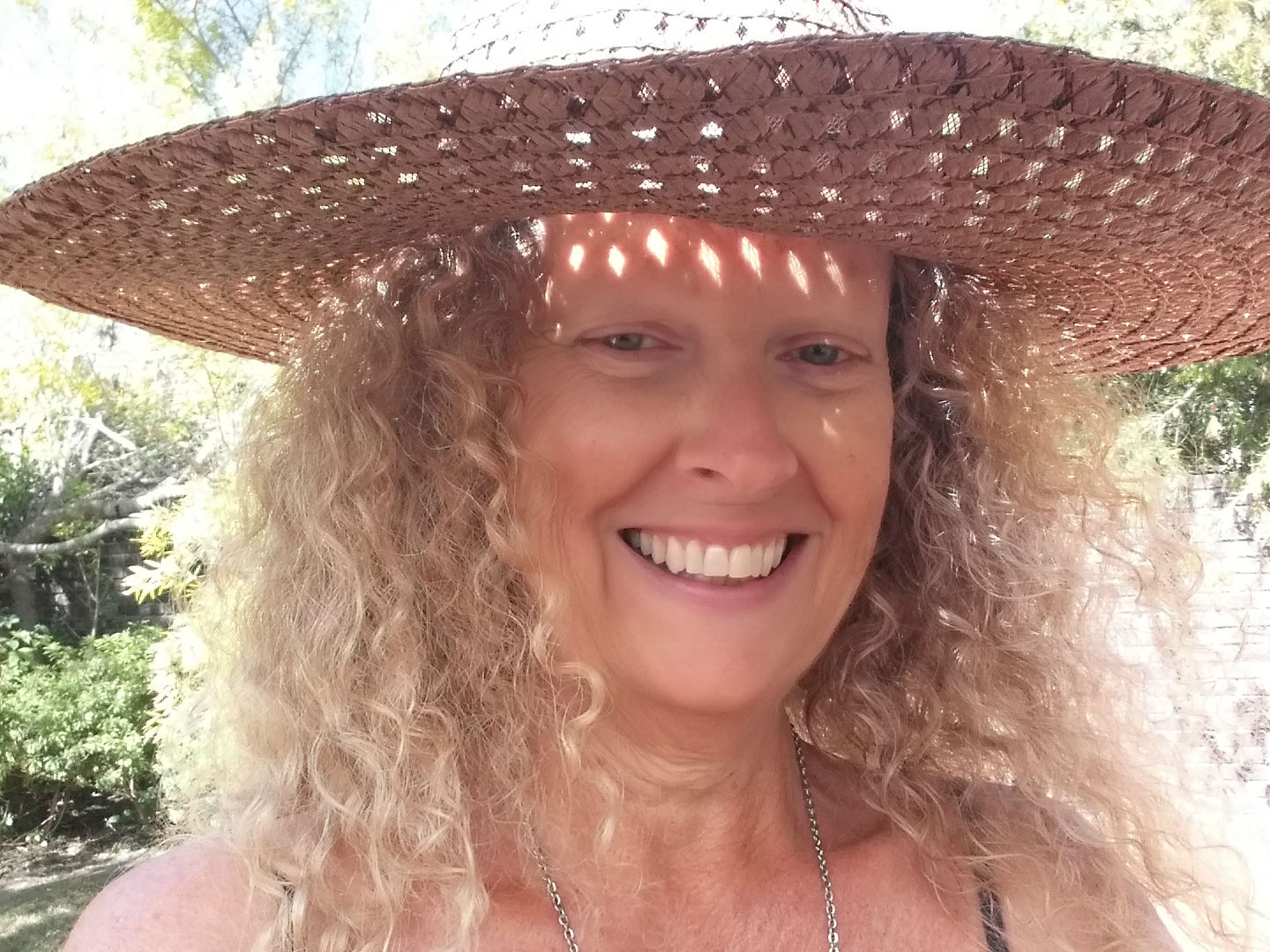 Deborah Faith
Messenger for Michael, Archangel of Truth, Wisdom, Power and Love
In this Golden Age of Transparency we are bridging the gap between Heaven and Earth and giving birth to a new way of being where unconditional love, peace and harmony reign. In this heart-based reality we are learning to work as grounded Spiritual beings and using our higher power and creative potential to bring about change for the greater good of all life here on Earth. This is our Divine Mission and our primary purpose for being here.
Thank you for being here with us. We wish you LOVE!
Namasté
♥

Image ~ "My Rocky Mountain" by Deborah Faith What if your whole life purpose was to transcend fear.  Nothing more, nothing less. What if your fears were all yours and no one else's? What if your DNA doesn't contain the fear imprints of your ancestors and...
read more